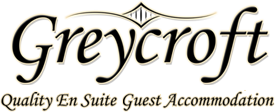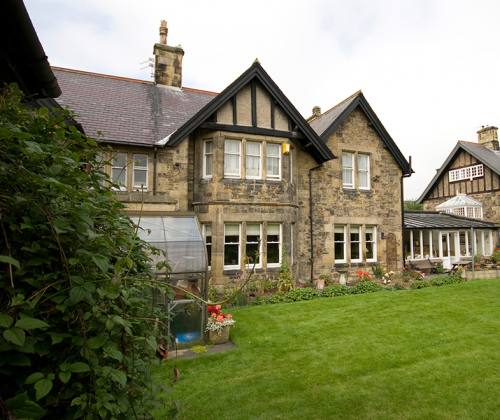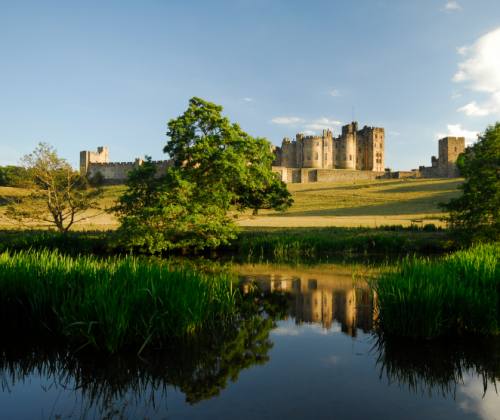 The Area


Out & About
Alnwick is historically known as the capital of Northumberland as it lies centrally in the county, 30 miles north of Newcastle and 30 miles south of Berwick. This location makes us an ideal base for exploring this varied county.
Greycroft is situated just two minutes walk from the town centre. Alnwick is a small town but has plenty of shops, cafes, public houses and attractions to keep you busy. Check what is on at the Alnwick Playhouse when planning your visit as this delightful theatre puts on some really good shows.
Alnwick Castle, known as the Windsor of the north, has been used in the Harry Potter films as the Hogwarts School and is the second largest inhabited Castle in England. The castle, owned by the Duke of Northumberland, is open to the public throughout the summer.
The Duchess opened The Alnwick Garden in 2002. It is one of the most exciting contemporary gardens to be developed in the last century. The garden also houses one of the largest tree houses in the world.
Outside of the town are mile upon mile of unspoiled countryside and coast, perfect for walking or picnics and with Northumberland being one of the most sparsely populated counties in England, peace and tranquility are guaranteed. For more information on things to do and the region, please read 'The Region' page.
Gallery