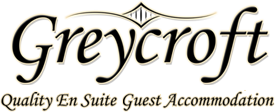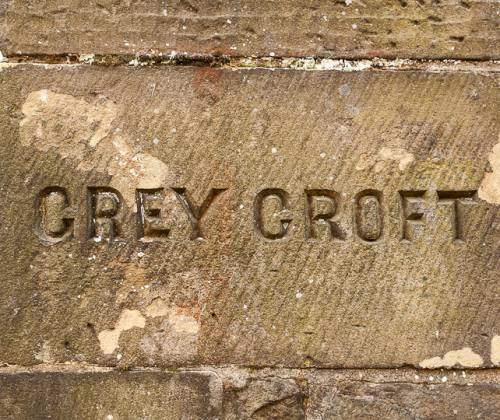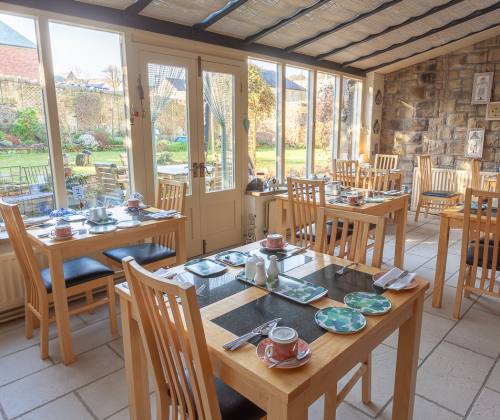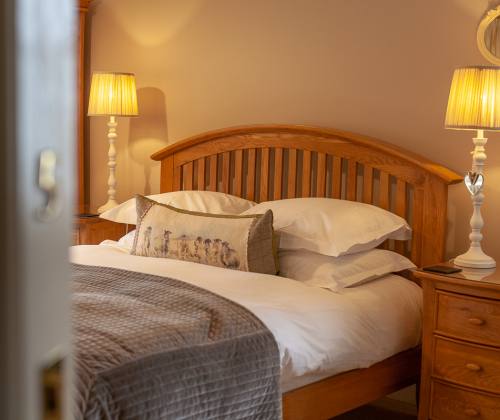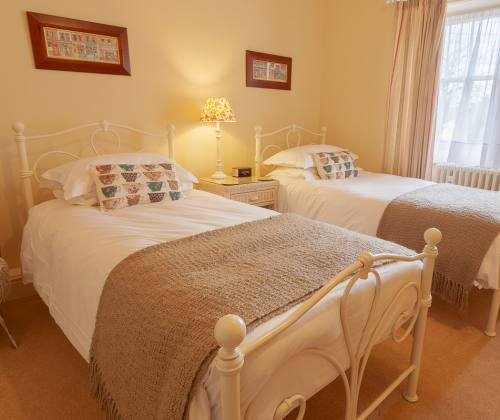 Contact





Contact & Location
Contact
Before contacting us, please check our availability for the rooms/nights you require.
By Mail: Audrey & Tom Bowes
Greycroft
Croft Place
Alnwick
Northumberland
NE66 1XU
By Telephone: 01665 602127
By e-mail: info@greycroftalnwick.co.uk
Parking
Greycroft is located in Croft Place, a private cul-de-sac. We have four designated parking spaces in Croft Place, immediately adjacent to the property; these spaces are available on a first-come first-served basis.
There is additional free on-street parking available on Grey Place and Prudhoe Street.
Public Transport
Bus Services are operated by Arriva (X15, X18 and X20), Spirit Buses (15 and 16) and Travelsure (418, 460, 470 and 472).
For guests travelling by train, Alnmouth Station (on the East Coast Main Line) is located a five minute drive away.With Alnmouth being a smaller station, it is not always possible to get a taxi on arrival; it is, therefore, always recommended to book one in advance.
There are a number of taxi firms operating in the area, includingFalway Taxis (01665 604428/0787 2537249), Knight's Taxis (01665 714555/07760 751667) and AA Taxis (01665 606060/07976 606060).
Tickets for travel can be found at Trainline
Enquiry Form
Our Location