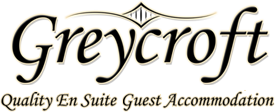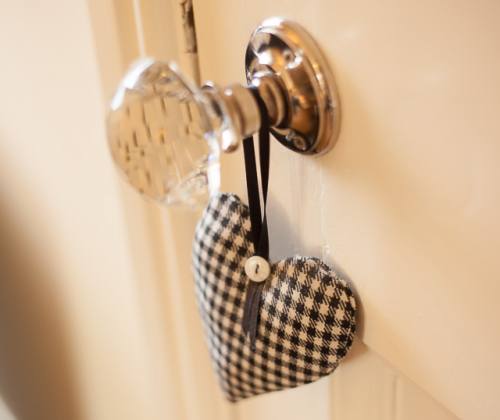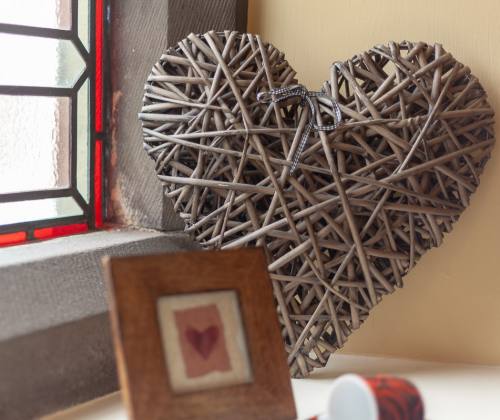 Accommodation



Weddings
Alnwick offers a number of popular and attractive wedding venues. The Alnwick Castle, Alnwick Gardens, The Treehouse Restaurant and The White Swan Hotel are all available as wedding and reception venues. St Michael's Parish Church, St Paul's Catholic Church and St. James's United Reformed Church are also popular locations for wedding ceremonies.
Alnwick is also a popular location for guests of weddings slightly further out of town, who want to make more of a holiday out of their journey. We often welcome guests who are visiting the fantastic out-of-town wedding venues such as Newton Hall and Doxford Barns.
In addition to the facilities available in Alnwick, Northumberland as a whole is increasing in popularity as a wedding destination. Offering a range of local facilities and an ideal central location, Alnwick is the perfect base from which you and your guests can attend your Northumberland wedding.
Greycroft is available to book by the room or, for a more personal and relaxed time, all six rooms can be booked together. When all six of our rooms are booked, we can change the timings of breakfast to fit around your day. We can also ensure that somebody is available to greet your photographer, florist, hairdresser and other suppliers.
Our Yellow Room is the perfect bridal suite and has hosted many wedding parties over the years.
Our beautiful walled garden and stunning Victorian staircase offer a beautiful backdrop to your pre-wedding photographs and we are recommended by regional wedding photographers such as Sean Elliot for this reason.
Sean had the following to say about Greycroft:
"Greycroft is an ideal location for a bride and bridal party getting ready the morning of their wedding.
The rooms are light and airy, homely, and there's a lovely vibe throughout.
The owners are incredibly welcoming and helpful but, at the same time, not in any way under your feet.
It is easy to find and park and the garden is just stunning, a great place to get some lovely pictures before departing to a venue.
It is a calm environment for any bridal party and, from having photographed nearly 1000 weddings, calm is a good place to be for any bride on the morning of her wedding.
A lovely establishment, run by lovely people, in a lovely setting! Perfect!"

Having hosted many bridal parties, we have contacts with many local suppliers of wedding services such as florists, wedding cars, photographers, caterers etc.
If you would like to book Greycroft for your wedding accommodation, you are welcome to come and visit for us to show you round the building and discuss your needs.